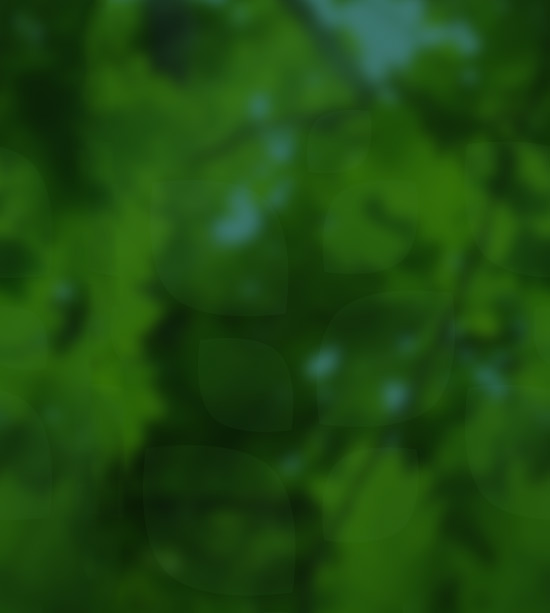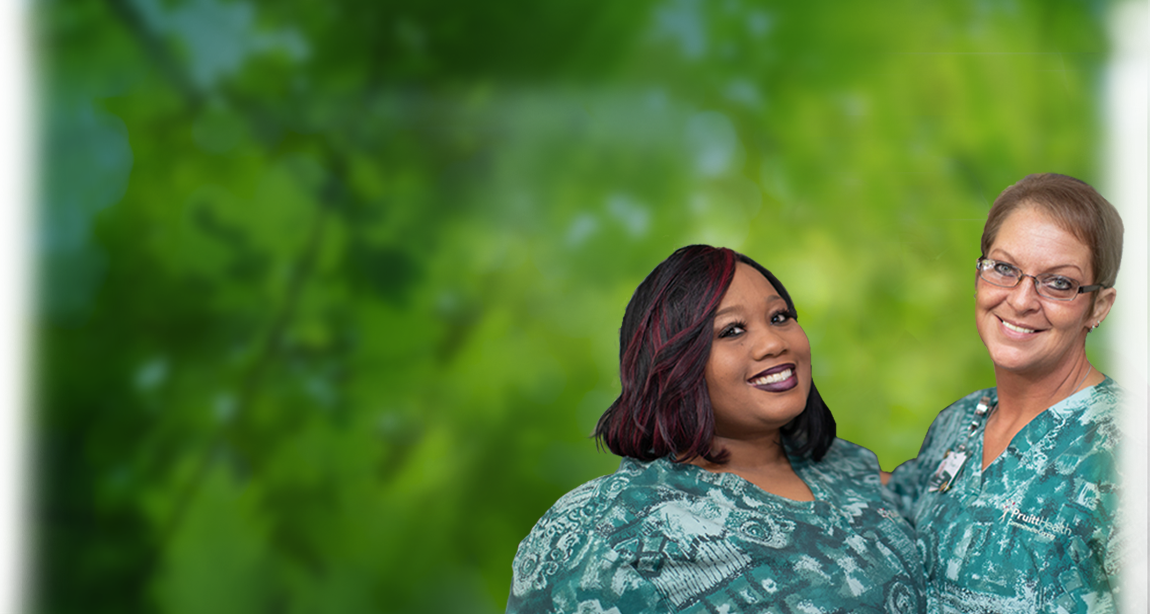 Rapid Hire
Re-invent Your Career. Join Our PruittHealth Family.​
At PruittHealth, Committed to Caring isn't simply a tagline. It's the way we do business, and it's ingrained in our culture. At PruittHealth, we don't hire employees. We welcome partners. We are hiring people who are looking for a home, rather than just a job – where being part of a family at work is as important as the type of work they are doing. Our doors remain open as we care for the people who need our help the most – our patients and residents. We will train you to fill critical roles, including nursing, dietary, housekeeping, and more.
Interested in a career in healthcare? Now is a great time to make a change and join one of the leading providers of post-acute care.
PruittHealth provides comprehensive benefits, including:
Medical and dental coverage
401k and Profit Sharing programs
Eligibility for life insurance​
Short/long term disability insurance
Questions? Our Talent Acquisition team is here to help. For more information, text "RAPIDHIRE" to 31996 or email us at rapidhire@pruitthealth.com.
                          Re-invent your career. Join our PruittHealth family. Apply today.